A not to be missed place for nature, beautiful panoramas and hiking lovers. The blue line of the Vosges demarcates the Vosges and Haut-Rhin départements. It is a protected nature territory located in the Vosges mountains.
History and nature
The "blue line" was named like that by Jules Ferry and is surrounded by an impressive nature. Former border between France and Germany until 1918, this place full of history has many to bring to you.
In the past the blue line was a spectator of World War I and saw thousands of soldiers wandering its paths. Our seniors have particularly fought on this Crests road which is a memorial site today. The Vosges mountain is not only witness of our history, it is also a green ocean with many activities and traditions to share.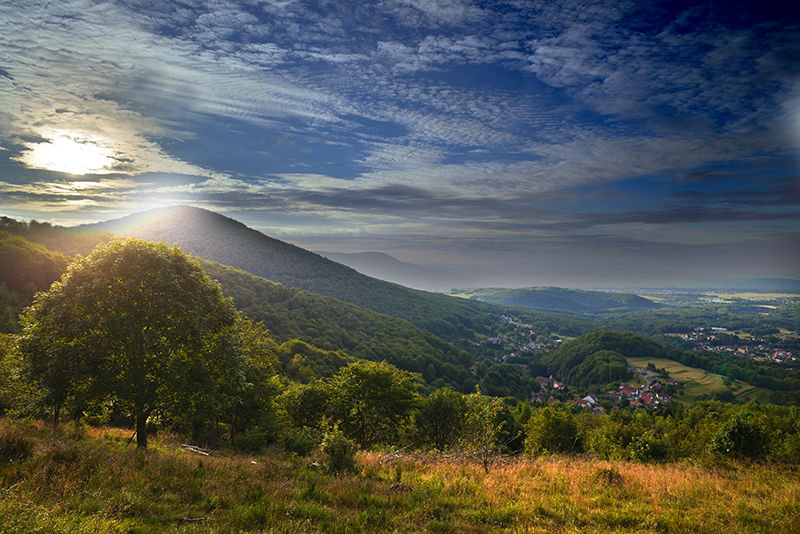 In winter
In winter wear on your skis and wander the slopes. In the middle of the forest come closer to the blue line of the Vosges. Total escape! After your snowy expedition, don't forget to taste the traditional marcaire meal in a farmhouse inn. Generous, this dish is made of potatoes, onions and bacon is inseparable from this beautiful region.
In summer
In summer the brimbelles take the place of honnour. The blueberries pies are typical from the Vosges mountains and are to be tried in the farmhouse inn around there. For the hikers this natural border is a heaven; some amazing panorama are to be admired. Explore the Ballon d'Alsace, summit of the southern Vosges mountain. Change of scenery guaranteed, don't forget to take some photos of the landscapes !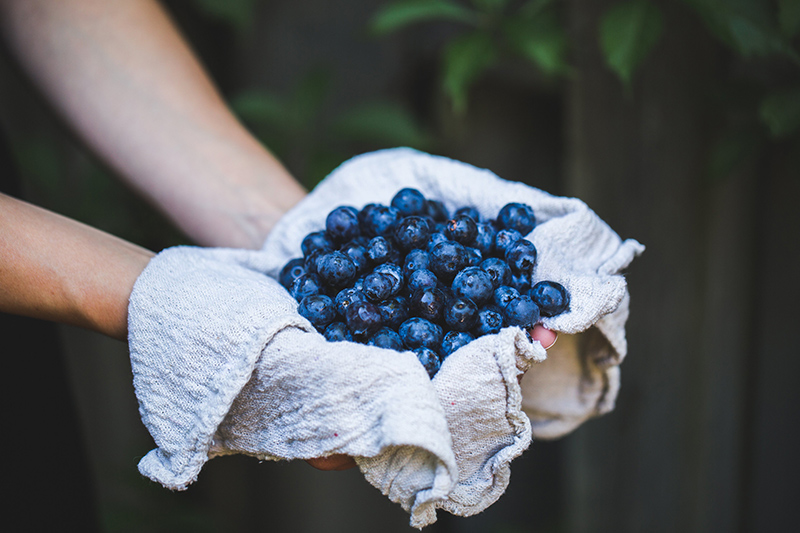 The blue line can be seen from the Citadel of Belfort and is a part of the Territoire de Belfort landscape. Historically rich and proud of its land, this place is an unmissable of the Terirtoire de Belfort.