With more than 60 concerts scheduled over four days, Les Eurockéennes de Belfort is one of the best and biggest music festivals in France and all of Europe.
An extraordinary nature site
Outdoor concerts are held at the Malsaucy site, between two bodies of water (Véronne and Malsaucy ponds), just 7 kilometres from the town of Belfort. This extraordinary natural setting makes the artists' performances even more captivating!
A varied programme
Muse, Amy Winehouse, Daft Punk, Coldplay, Jay Z, James Brown, Metallica, David Bowie, Noir Désir and more: each year, the site hosts popular headliners and fantastic new talent. They appear on four stages: the Grande Scène, the Green Room, the Plage and the Club Loggia. Typically, two concerts are on at once, but the festival's well-designed, spaced out layout guarantees an optimal, unperturbed experience at all times.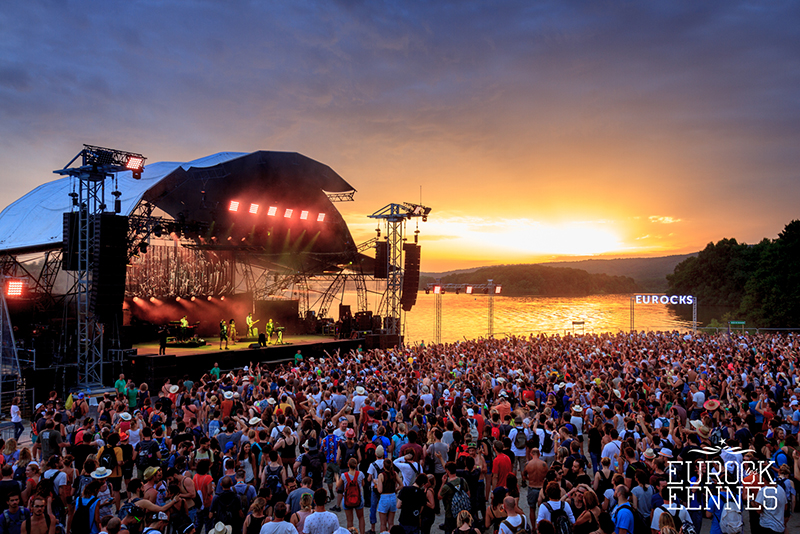 An ambiance worth experiencing
Intense sunshine and torrential rain never disrupt the atmosphere at this event. On the contrary, they make it all the more memorable! For example, it is not uncommon to see certain festival-goers competing in mud racing…! The capricious weather engraves euphoric memories in hearts and minds.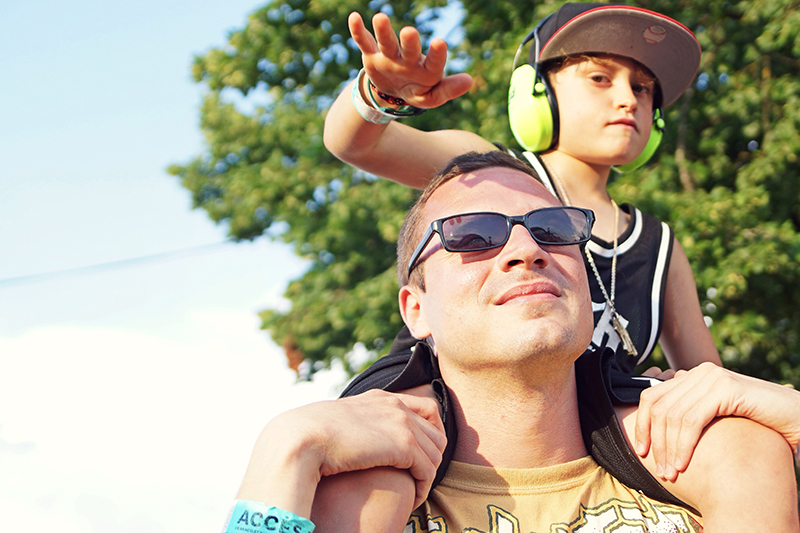 Camping: An adventure in its own right!
Various services and facilities are available to the 15,000 festival-goers, from mobile charging stations to DJ after-parties… Everything you need for a great time is here. And if the fancy strikes you, you could even become mayor of the campgrounds! Video player Les Eurockéennes has been stirring the Territoire de Belfort for 30 years now. Solidarity-based values like social awareness, the environment, prevention and culture are a core concern for one and all here.
In fact, the festival even earned ISO 20121 certification in 2017, in recognition of its responsible management of sustainability actions.
Arthur Awards 2019 best music festival !
Les Eurockéennes is a festival which is synonymous with four stages, unpredictable weather, big name performers and plenty of surprise discoveries, friendliness and above all, four days of shared euphoria.