Belfort, with its cycle paths accessible to all, is a bicycle-friendly city, awarded with the "Territoire vélo" certification.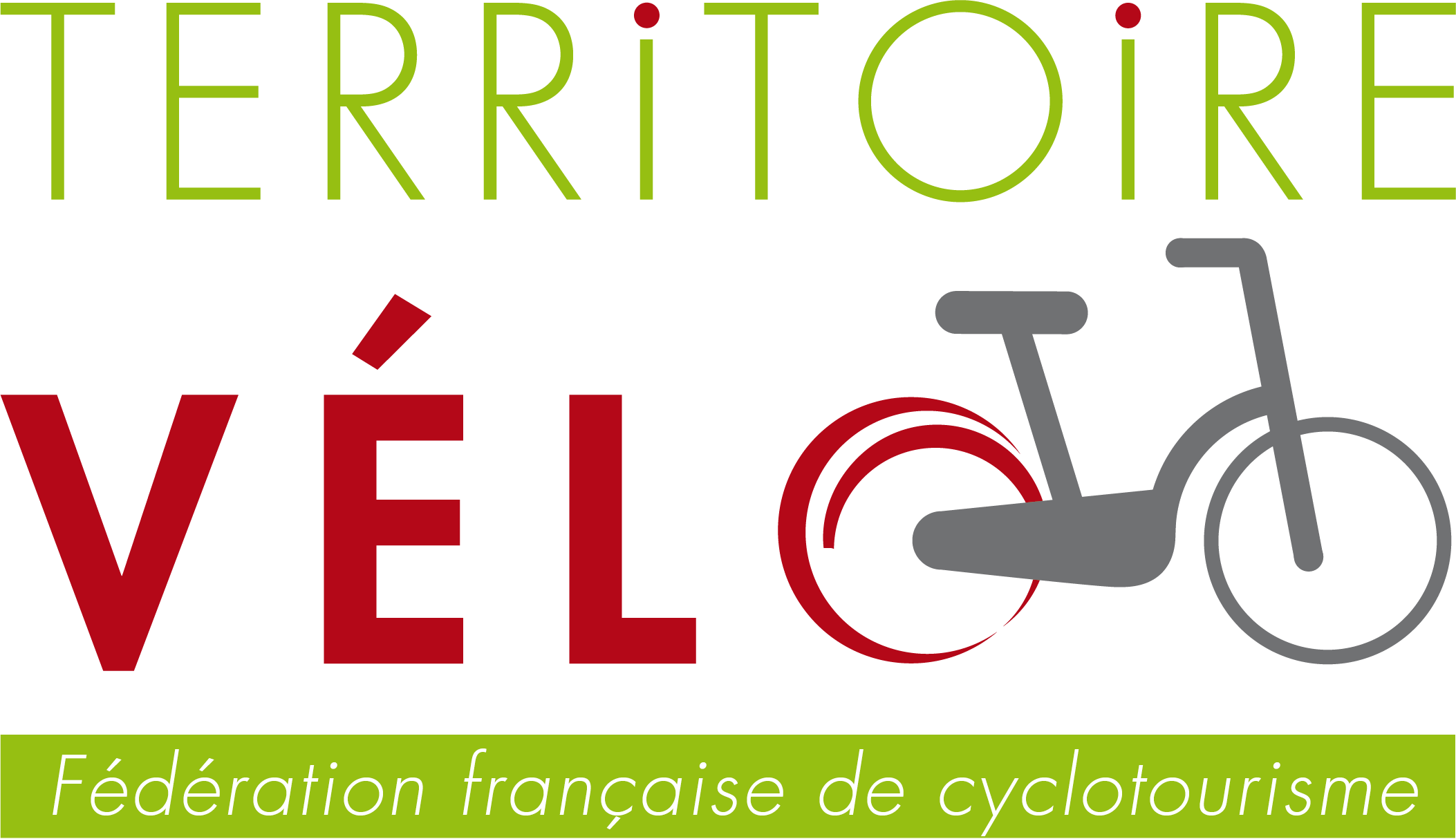 The Promenade François Mitterrand which is very suitable for a family outing is the most popular cycle route of the département and goes right across Belfort. To the north, along the left bank of the Savoureuse, it leads to the Malsaucy site, while to the south it meets the Francovélosuisse and EuroVelo6 cycle routes. On the way you can admire the Fréry Market or the Souvenir Square where you can have a break and enjoy the greenery. This cycle path also leads to the Forges pond and its 4-kilometre discovery trail, the perfect place for a picnic.
In the western part of the city the Coulée Verte forms a link between the two neighbouring départements Haute-Saône and Doubs, going right across the Territoire de Belfort. Before taking this cycle way, why not take a break in the Douce Park and enjoy its playgrounds and sports equipment installations?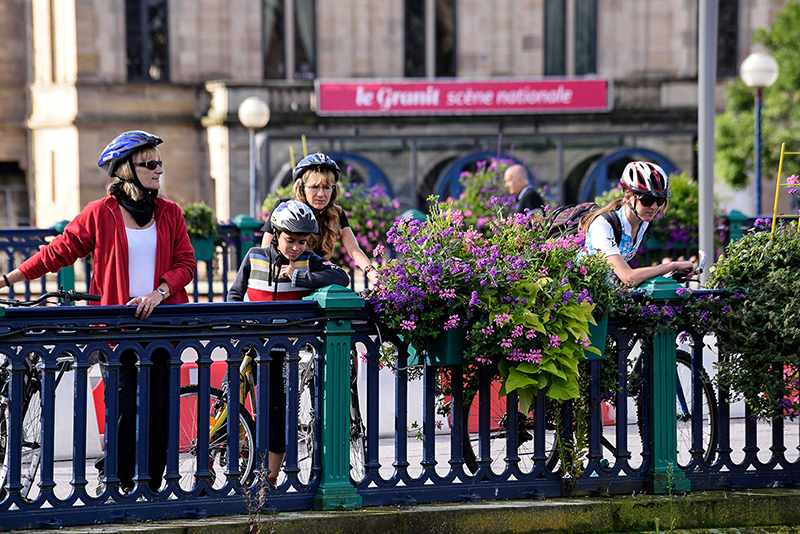 You do not need to have your own as you can hire traditional and electric bicycles from the Forges pond campsite. So why wait any longer? Come over and take a ride!