The heart of Belfort was born in the 20th century
The Haussmann Quarter was created as a result of an agreement between the Mayor of Belfort, Charles Schneider, and the French army at the end of the 19th century. The tearing down of the Porte de France in 1892 changed the urban landscape and gave way to the creation of the new Carnot district. It was designed to welcome a bourgeois clientèle and quickly became the jewel of the city in the 20th century.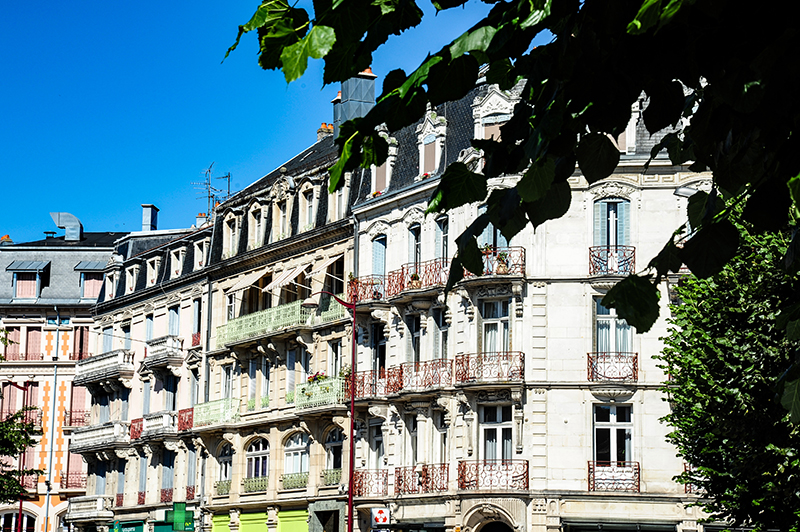 Modern Belfort
The beginning of the 20th century saw the flourishing of large avenues, beautiful buildings and shopping stores in this district in full expansion. The Haussmannien-style buildings with their cut stones, balconies and blue slate roofs are easily recognisable. The fan shaped architecture based on Eugène Lux's plans highlight the modernity of the place and give it its charm and opulent air.
Must-see places
Place de la République and its illustrious buildings
Place de la République became the heart of the city in the 20th century. It is at the core of its economic, legal and cultural activities. It houses the Préfecture, originally a private hotel designed in 1901, the Magistrates' Court and the Baroque-style function room.
Monument of Three Sieges
Bartholdi's influence can be felt everywhere in Belfort. The monument erected in 1912 in the centre of Place de la République pays homage to Belfort's protectors. There you can gaze at the statues of Commandant Legrand, General Lecourbe and Colonel Denfert-Rochereau who defended the city during the 19th century sieges.
 The Fréry Covered market

An unusual architecture combining steel and painted glass, stone, brick and ceramic, makes the charm of this building made by Eugène Lux and the Parisian contractor Schwartz-Meurer in 1904. In this remarkable and busy covered market you can find quality produce to delight your taste buds.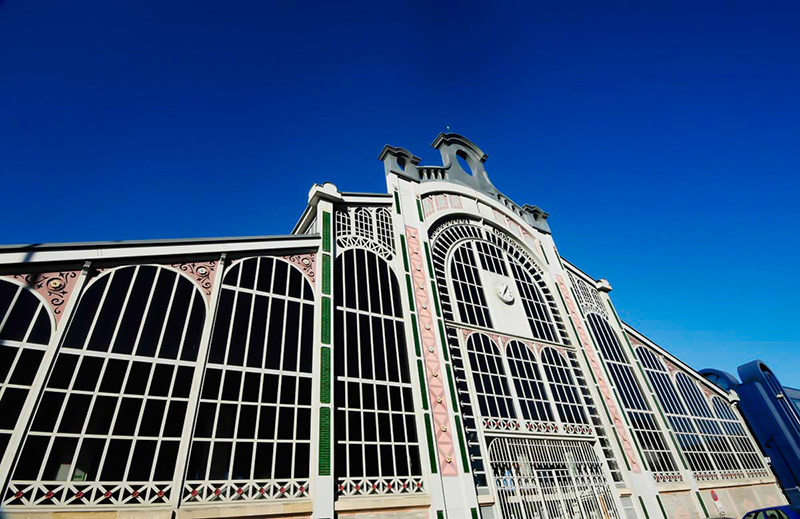 The Festival Hall
Renovated in 2015, the elegant and baroque façade of the Festival Hall has been standing next to the courthouse, since 1913. It occupies the site of an old riding school, built in 1766, which served as a training ground for the cavalrymen of the garrison. It is the work of the architect Eugène Lux.