Belfort is a true sports destination, an open-air play area!
Whether you are a sports lover, an expert or an occasional practitioner, we invite you to find out about the activities on offer. Before rushing to (the) warm up (session), take time to soak in/up the sports calendar of the year and book your dates.
Seasoned sportsmen
The Triathlon de Belfort
Not to be missed in Belfort, the long-distance triathlon is back on May.
Get ready for a 1.8 km swim across the Malsaucy waters, followed by a 90 km uphill ride to the Ballon d'Alsace and a 21 km trail run! Not to worry, taster sessions are also available!
The Lion
End of september get set for the 21 km international half-marathon from Belfort to Montbéliard. A variety of terrains makes for road, uphill and urban racing through Belfort.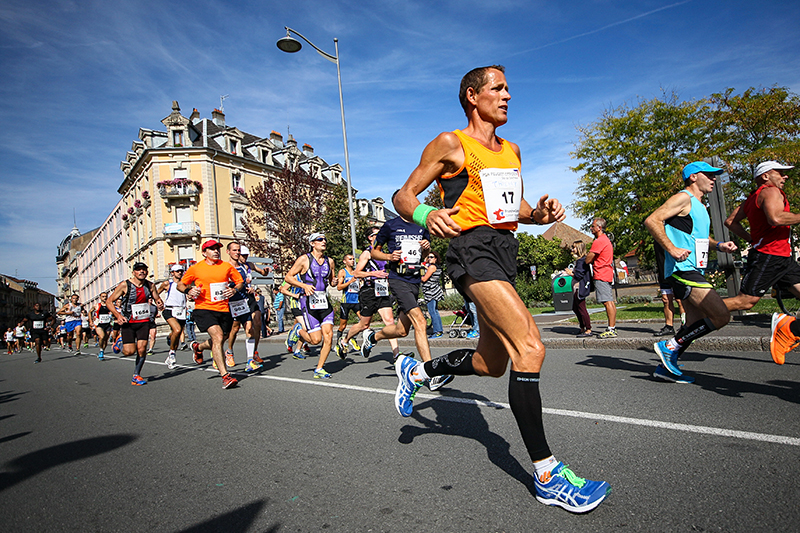 Belfort Trail – GiroTrail
The trail starts every other year from Belfort. This year it will leave from Giromagny at the end of october.
Two trails of 26 km and 56 km on the Ballon d'Alsace massif. For seasoned sportsmen only!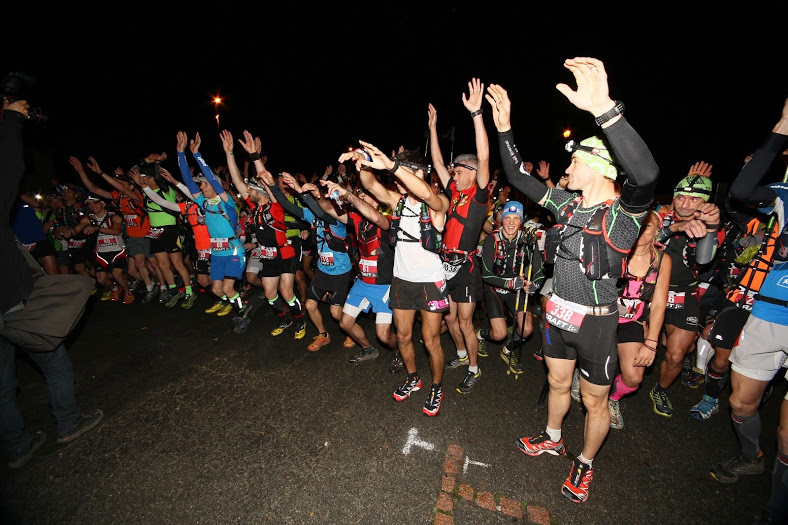 Enduro du Lion
Fancy a mountain-biking race rally-style? This is an international event with an unusual concept and 5 specials to thrill enthusiasts.  Be the fastest and become "King of the Citadel". Come and join the adventure just as last year's 300 runners!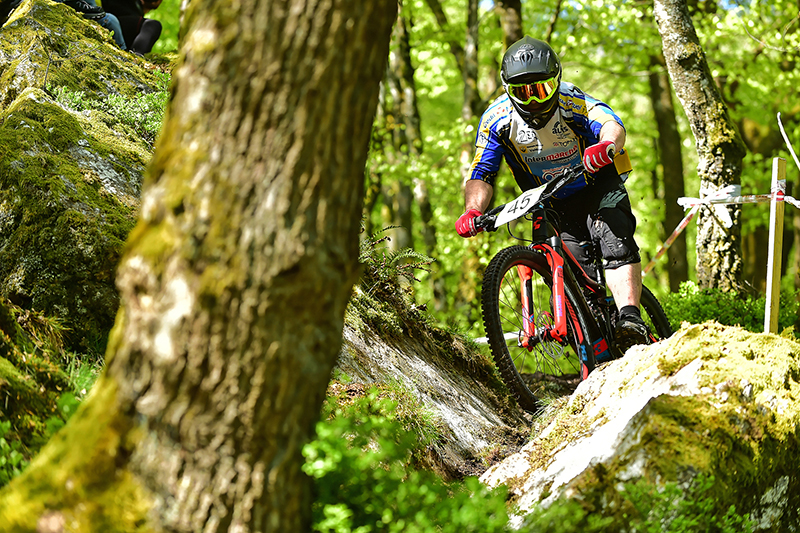 A Sports TERRITOIRE
Tifany HUOT-MARCHAND – Short track speed-skating for the ASMB Vitesse club
As a member of the French team she took part in the 2018 Olympic Games' 500 m and 1500 m individual events.
Bronze medallist in the relay European championship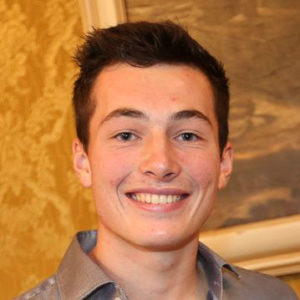 Thomas KOENIG – Archers de la Savoureuse
European champion in the team indoor archery event and bronze medallist in the individual event (Vittel – March 2017)
French archery olympic champion (Vichy – July 2017)
Aurélie CHABOUDEZ – MBA
French vice-champion in the 2017, 400 m hurdles elite event